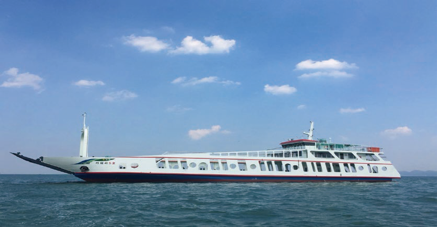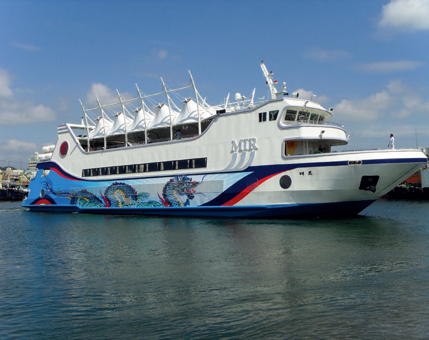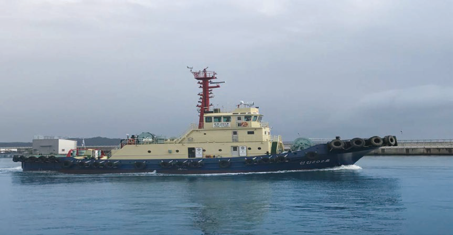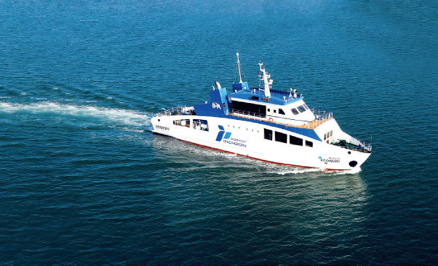 OUR
BUSINESS
NEXT >

Dongsung Shipbuilding is especially good at building small vessels such as tugboat, passenger ship and ship for passenger and cars. We are also actively building LNG-fueled and hybrid ships, one of our growth engines in the future, and many shipowners around the globe are having their eyes on us.
We have a diverse tugboat shipbuilding performance with excellent stability and strong towing power for various horsepower ranges.
Our beautiful and comfortable passenger ships are attracting attention for their light but strong hull structure, attractivelines and interior.
A multi-purpose vessel with maximum loading efficiency with a smart internal design that can load many vehicles in a narrow space
OUR BUSINESS
MAJOR VESSELS SPECIFICATIONS
ECO-FRIENDLY SHIPBUILDING
ECO-NURI
|
|
|
|
|
We are introducing differentiated eco-friendly ships with the Korea's largest LNG propulsion and
hybrid propulsion technologies.
1. TUG BOAT
2. PASSENGER SHIP
3. SHIP FOR PASSENGER AND CARS
4. ECO-FRIENDLY PROPULSION SHIP (K-GREENSHIP)